The Consultants' Training Institute® (CTI®) has transformed the careers and practices for thousands of accounting and financial consulting professionals worldwide since 1991, offering solutions to meet these challenges and presenting opportunities to expand and grow. Focused on practitioner-centric training and certification in the profession's hottest growth niches, attendees to our programs become empowered to take on new and exciting consulting engagements with skill and confidence.
Business Valuation
A solid foundation for your professional valuation endeavors, whether or not you plan to pursue a designation. Training Partner: National Association of Certified Valuators and Analysts® (NACVA®).
Learn more.
Financial Litigation
The demand for financial litigation and forensic accounting services is set to soar. The CTI offers specialized training programs so you can grow and thrive in these areas.
Learn more.
Consulting Specialties
The CTI offers several courses designed for accounting and financial consulting professionals to gain necessary education to provide additional consulting services to their clients.
Learn more.
2016 Regional Specialty Conferences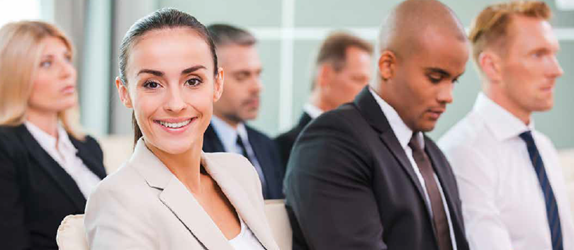 These conferences will showcase known, established experts alongside emerging trailblazers, resulting in a dynamic experience that will offer you both premier education and a unique innovative perspective. In addition to exploring technical content, these conferences will also delve into an underexplored, but pivotal zone—practice management. It is not enough anymore to have technical skills and acumen. For today's business valuation and financial forensic analysts to increase their competitive edge and render the most profitable results from their training and designations, they must know how to effectively promote themselves and their practice.